Live webcam images for Dartmoor. In some cases you may need to reload the webcams (using the 'Refresh Webcams' button) to force you browser to fetch the latest imagery.
White Tor Area
Updated every 10 minutes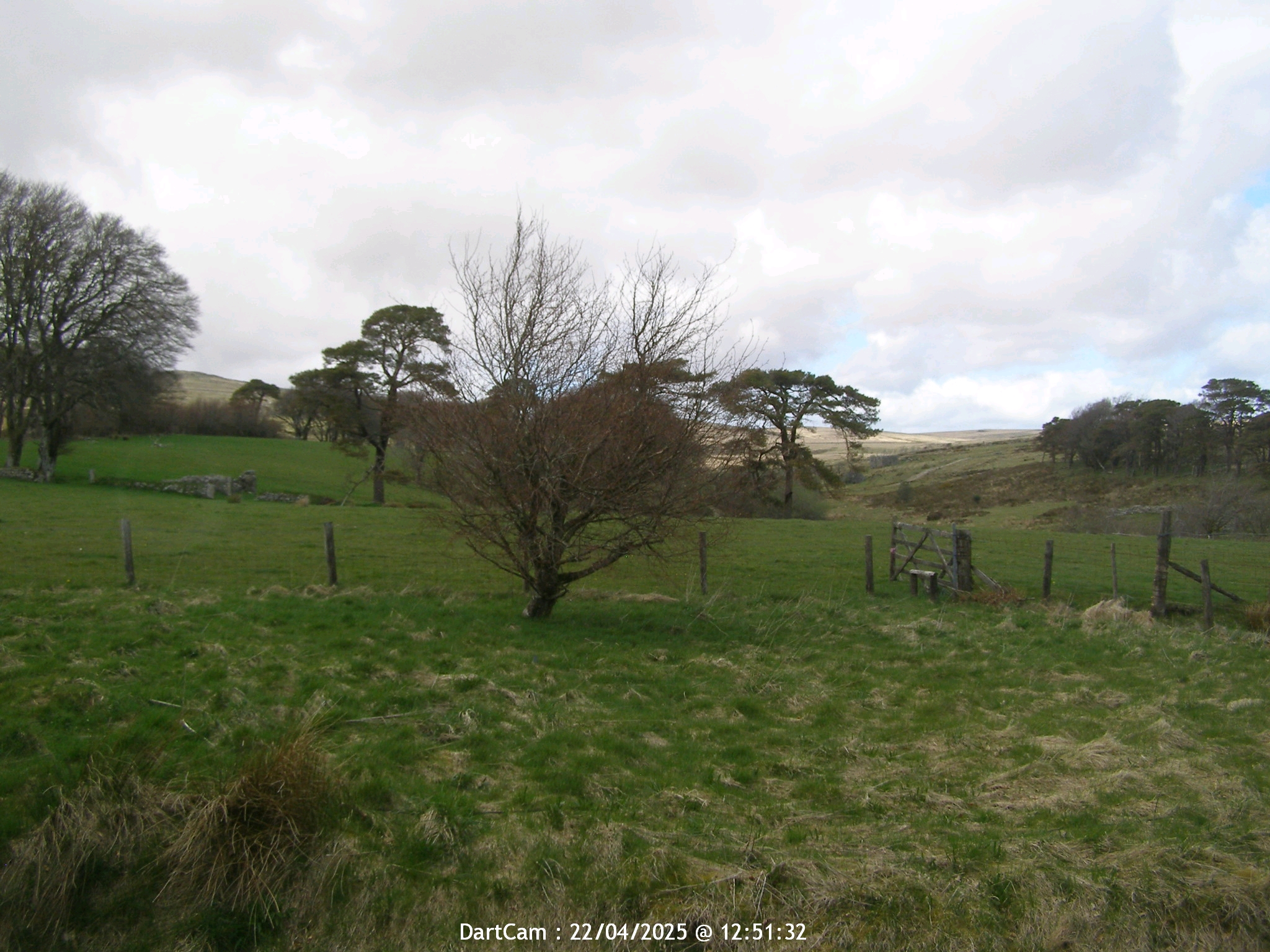 North towards Higher White Tor – from Powdermills – (1210ft / 369m)
(courtesy of Dartcom)
West Dart River Area
Updated every few minutes.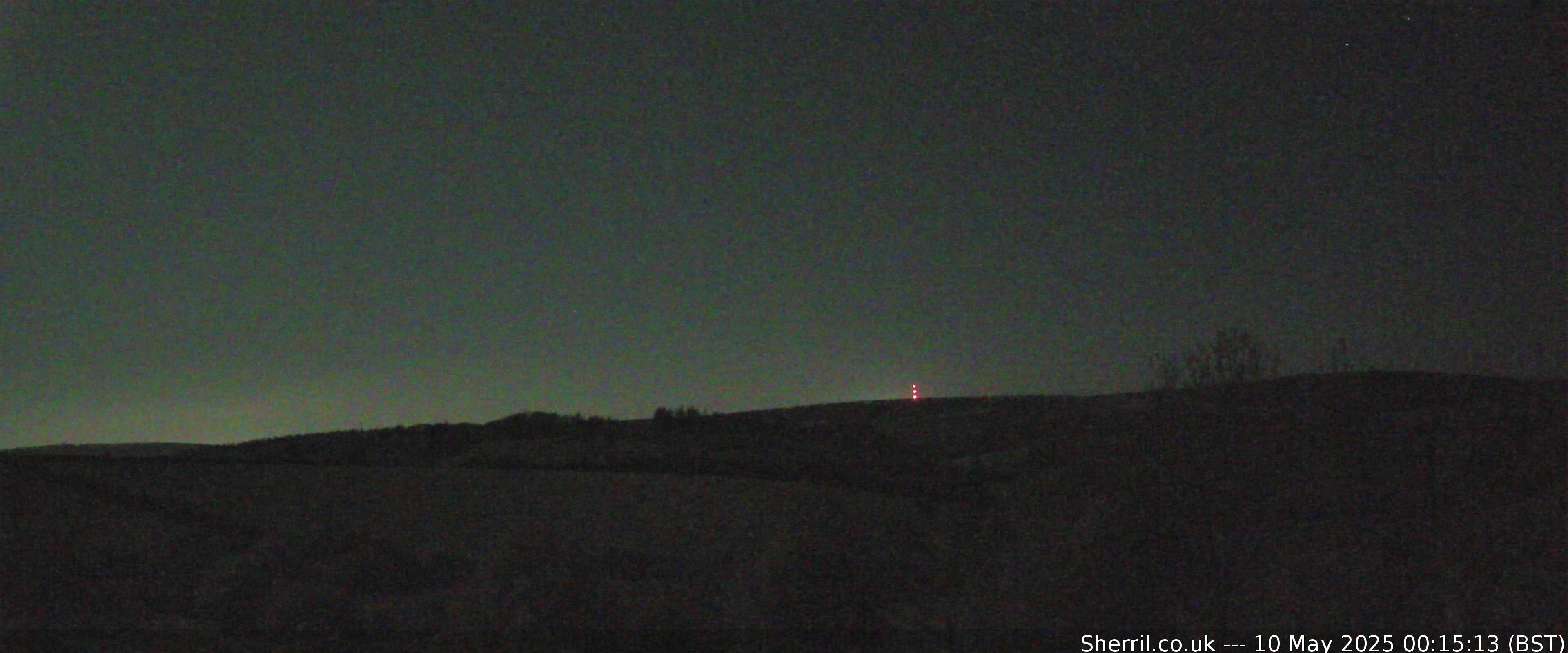 Towards West Dart River – Looking West, from in front of Yar Tor
(courtesy of Sherril.co.uk)